AMOMEGA - Our Services
Custom Websites - Hosting Plans - Domain Names

Development of Custom Websites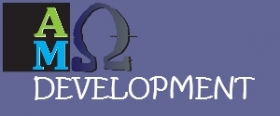 Whatever your needs, simple or complex, AMOMEGA will work together with you, in order to realize your objective.

AMOMEGA developed a rather unique multilingual CMS (Content Management System) that is not only Client Side Multilingual, but also Administrator Side Multilingual. What does that mean?
For one, members of the IT department can work on the website in their language of choice, and be fully integrated with their other language colleagues. A perfect solution for communications in today's international community environment.

You may be a property owner looking for a private website to complement or enhance the listing of your location on a vacation rental website.

Your organization may need a more complex multilingual platform along with a multilingual emailing routine that automatically delivers the mail in the language selected by the client/member.
Hosting Plans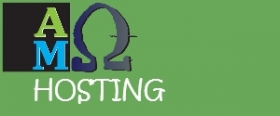 AMOMEGA's mission is to offer the best possible service. In order to achieve this, AMOMEGA narrowed its plans to focus on what we know best. This corporate decision enables us to adhere to the best practices management systems, thus offering the best possible customer support.

Our hosting plans are all centred on Cloud Linux Platforms, PHP and the cPanel control panel.
Our most common applications include WordPress, Jumla, CloudFlare, Perl, Curl, and our very own multilingual AM-WebMaker.
Please Contact us for any other specialized hosting environments such as a Windows server platform, or a Plesk control panel.